Five Spice Seasoned Salt
The Yin and Yang of many Chinese dishes, five spice powder is a magical blend of cassia cinnamon, star anise, anise seed, ginger, and cloves. The heating of these pungent ingredients transforms the powder into a smoky, nutty, sweet and savory condiment. The addition of coarse salt makes it the perfect dipping salt for baked, steamed, poached or fried Asian foods, but try it sprinkled on fried chicken, french fries or your next baked potato!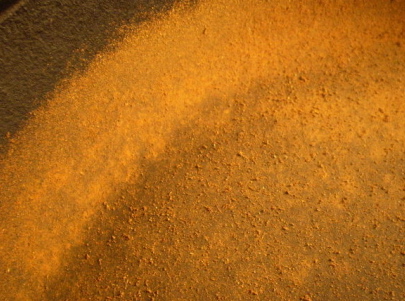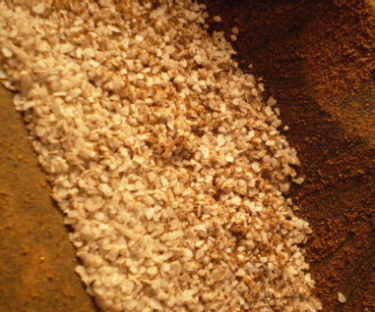 1 tbsp five spice powder (preferably Penzey's)
3 tbsp coarse salt
Heat a dry cast-iron skillet over medium heat. Add five spice powder and salt. Stir with wooden spoon to combine. Shake skillet constantly and heat until slightly smoking. Continue stirring and shaking until spices are toasted and fragrant, about six minutes. Remove from heat and pour into dish. Cool to room temperature and store in an airtight container.